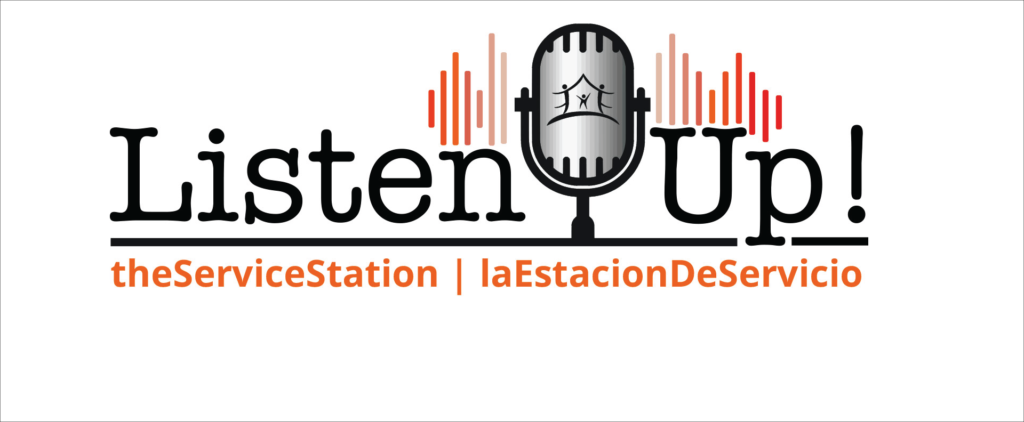 For Immediate Release
August 31, 2021
Podcast Discusses Need for More Caregivers to Support Most Vulnerable Residents
Client, caregiver discuss the impact homecare professionals make and the challenges of finding help
RIVERSIDE COUNTY, Calif.— A Coachella Valley woman who relies on caregivers to live safely at home discusses the vital services they provide and need for more homecare professionals in the latest podcast episode from the county's Department of Public Social Services (DPSS).
Riverside County DPSS, one of California's largest public social service agencies, provides access to In-Home Supportive Services (IHSS). IHSS provides caregivers to eligible seniors and those with disabilities to help them live safely and independently at home. In Riverside County, about 34,000 IHSS caregivers assist 40,000 clients with daily household needs and personal care.
With the county's 60-and-over population expected to grow by 250% in coming decades, there's a significant need for more IHSS caregivers and the services are more vital than ever.
"If it was not for my caregivers, I would literally be in an institution," said Kristine, an IHSS client who was a recent guest on "theServiceStation," the department's podcast. "I hope more people consider this profession."
Kristine and caregiver Nancy Guajardo discuss the support these professionals provide, the nature of the caregiver-client relationship and the challenges of finding assistance during the pandemic. Thousands of caregiver jobs are now available throughout Riverside County at competitive wages. Interested applicants can call 1-888-960-4477.
Episodes of "theServiceStation'" or "la Estación de Servicio" are available in English and Spanish on major platforms such as Apple Podcasts, Google Podcasts and Spotify. Listeners will also find episodes on Buzzsprout and the department's website, RivCoDPSS.org.
# # #
Media contacts:
Gene Kennedy, Senior Public Information Specialist
(951) 203-0343, gkennedy@rivco.org
Angela Maria Naso, Public Information Specialist
(951) 660-1925, anaso@rivco.org