Become A County Vendor
Thank you for your interest in working with us. We are an innovative and collaborative organization where caring professionals are dedicated to supporting and improving the health, safety and wellbeing of individuals and families. We provide an array of services and resources to hundreds of thousands of households in the nation's tenth most populous county. To work with us, you'll need to first register as a county vendor.
Click here to visit the Riverside County Purchasing and Fleet Department
Please view the County's current bid opportunities below (vendors should check both bid sites):
Image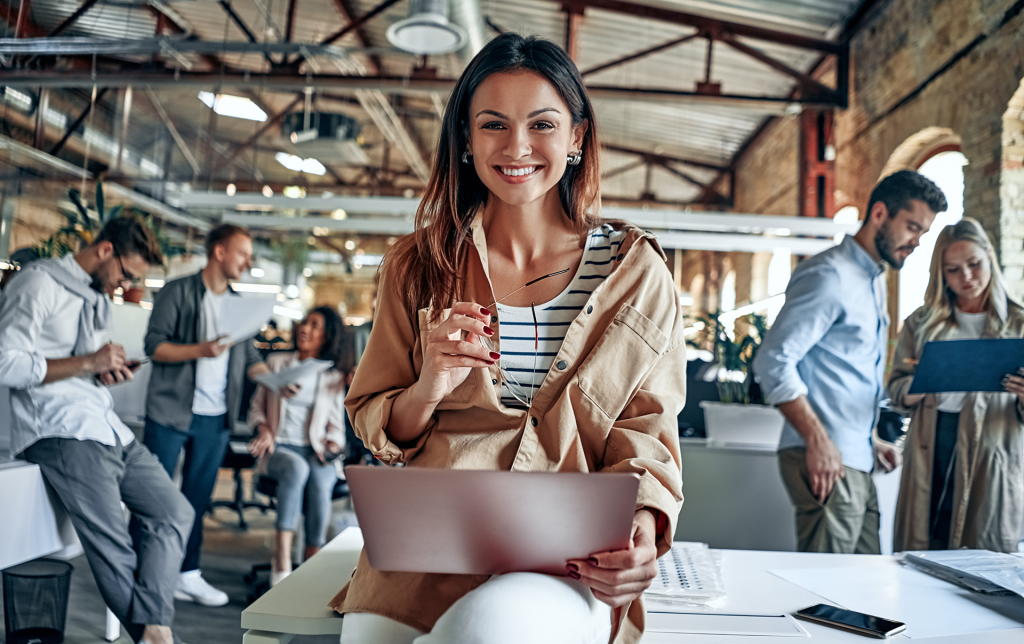 Click Here to View
We invite you to watch these videos to learn more about how your agency or business can become a registered vendor and join our mission of strengthening individuals and communities in the County of Riverside:
Learn how to register as a vendor and how the purchasing website works:
Want to know how the Riverside County bidding process works?
You've been awarded a contract? Any number of individuals, teams or departments may now be in touch with you concerning the details. This video explains what you may expect.
Depending on the purpose or scope of a particular contract, specific insurances may be required. This video outlines all of our current insurance requirements and their expected coverage.
All contracts are monitored, with some being selected for audits, by law. This video explains what you may expect, should your contract be selected for audit.