Community Outreach Branch
A one-on-one connection can help people quickly find programs and services that improve their health, safety, and wellbeing.
We strive to provide exceptional customer service through outreach services. We attend local events to inform our communities about programs such as Medi-Cal, CalFresh, and CalWORKs.
Our team offers outreach at hospitals, clinics, schools, and community agencies to help people access vital services.
Our eligibility workers provide on-site Medi-Cal and CalFresh assessments to consumers. We also partner with other county departments to best reach community members who need help finding safety net services.
And now, the outreach team is bringing the benefits to you!  We've hit the road with two mobile outreach vans to help underserved communities apply for vital benefits such as CalFresh and Medi-Cal.
Want to know where our mobile van will visit next? Click on our 'Events' page. For more information about the Community Outreach Branch, or to schedule us to attend an event, email us: [email protected].
Image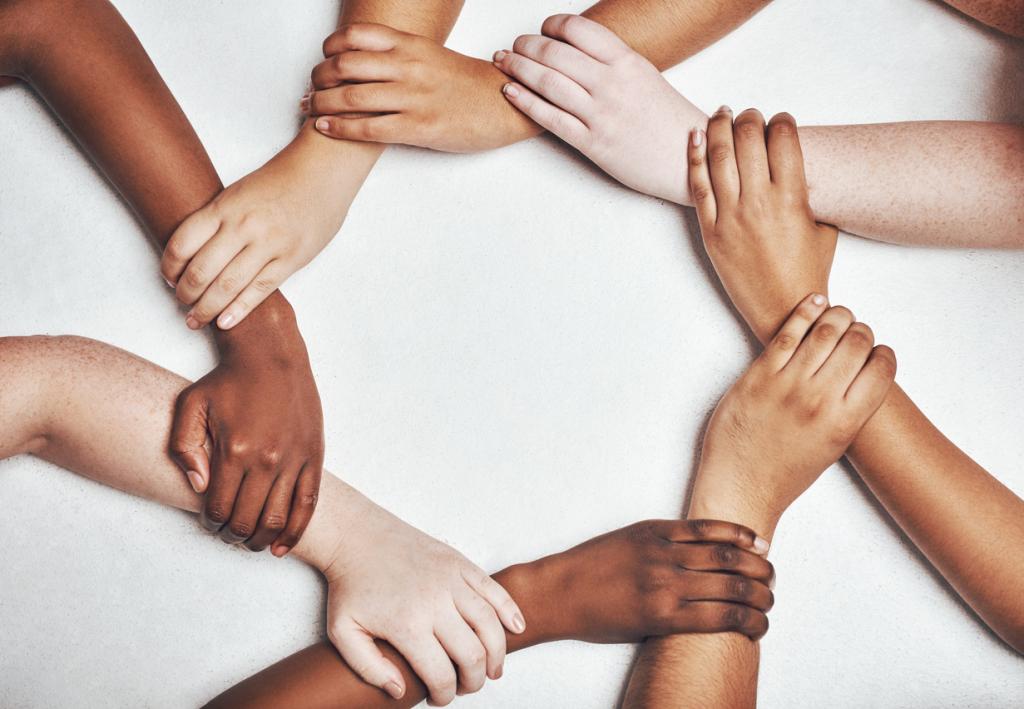 Image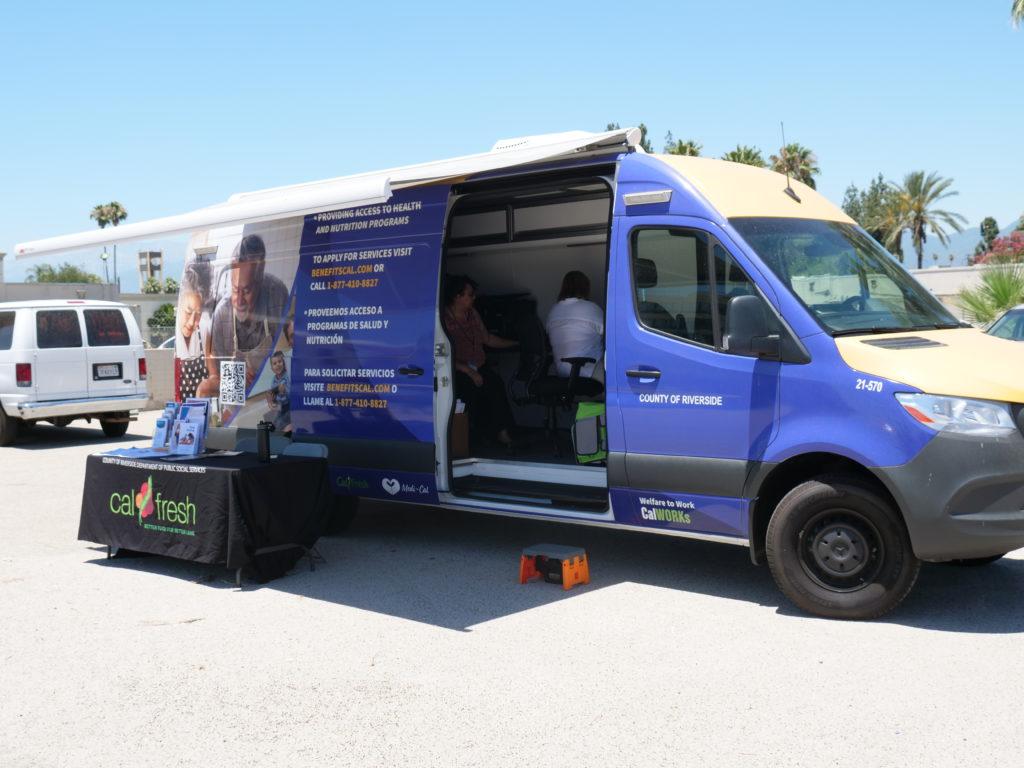 Image