FOR IMMEDIATE RELEASE
Riverside County
October 1, 2015
                                                                  Riverside County agencies collaborate to help children and families                
Moreno Valley- With an agenda to improve services for children across the region, more than 250 professionals in the field of child and family services participated in a day-long community forum at the Moreno Valley Conference Center on October 1, 2015.
The 2015 Community Partners' Forum was sponsored by Riverside County Department of Public Social Services, Riverside County Probation, and HOPE Collaborative for Child Abuse Prevention.
"Today's forum illustrates our ongoing focus and commitment to improving the safety and well-being of children and families through the implementation of effective programs, family engagement and community partnerships," said Social Services Director Susan von Zabern.
Working in conjunction with County Probation participants strategized on how to strengthen the system of services available to families across Riverside County.  Presentations included a System Improvement Plan (SIP) update for Children's Services and Juvenile Probation.
Todd Bellanca, Children's Services Interim Assistant Director, said "given the amount of work we have in front of us the importance of this event is the collaboration, without partnerships we wouldn't be as effective."
As many as 25 community partner agencies provided resource materials at the forum.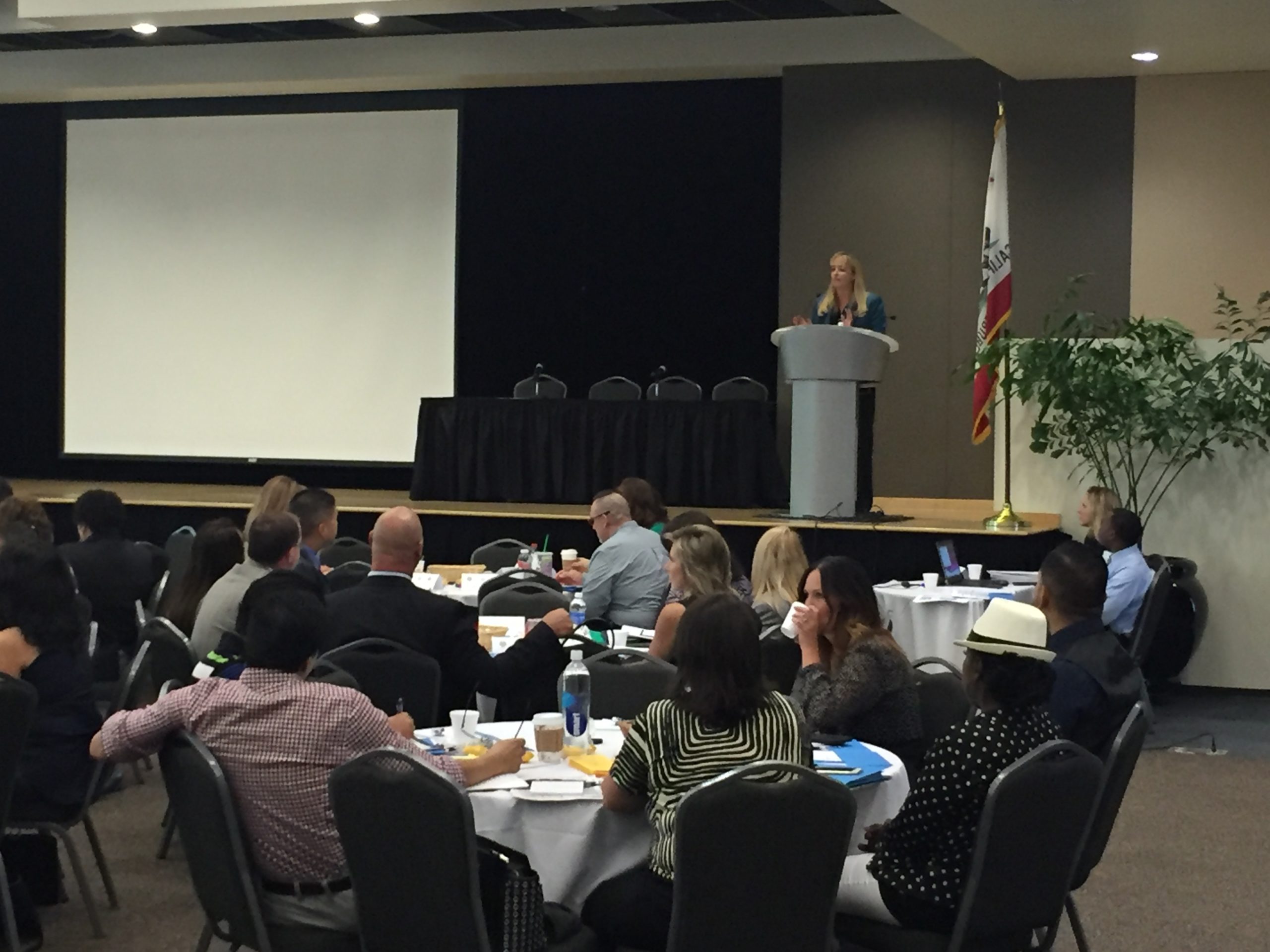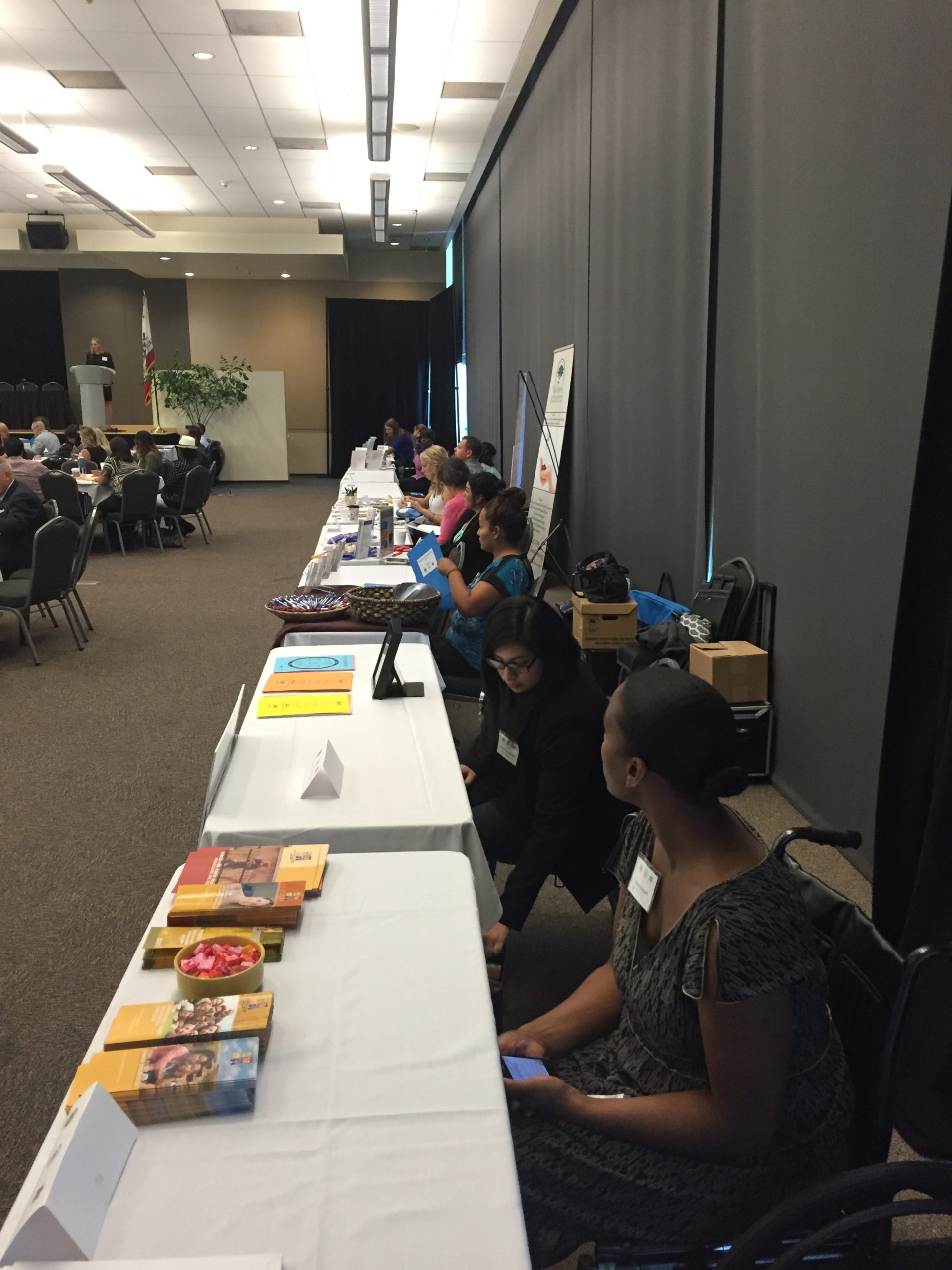 -30-