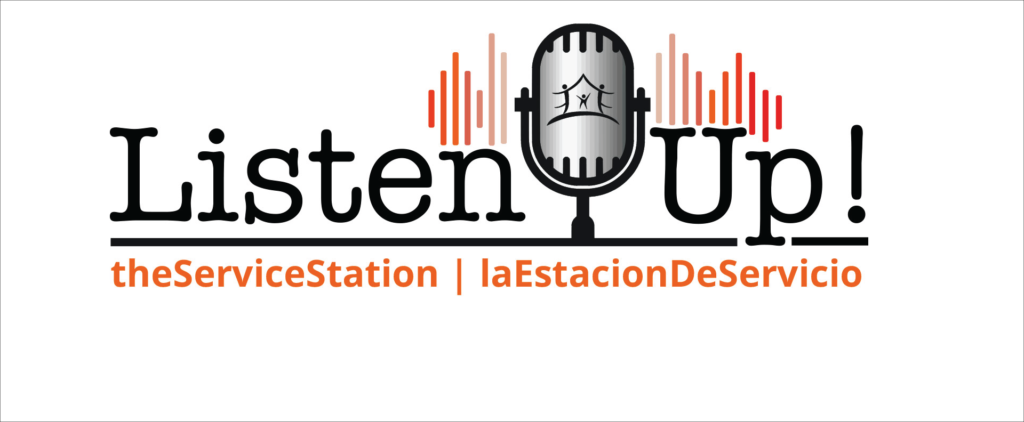 For Immediate Release
September 20, 2021
theServiceStation Highlights New Statewide Online Benefits System Coming Soon
Podcast showcases BenefitsCal and how 250,000 Riverside County households manage services
RIVERSIDE COUNTY, Calif.— In the latest podcast episode of theServiceStation, listeners can tune in to hear from Riverside County experts about a new online platform that will streamline and improve their access to statewide benefits such as Medi-Cal, CalFresh and CalWORKs.
Officials are pulling the plug on the old online benefits system known as C4Yourself and replacing it on September 27 with a new platform called BenefitsCal. More than 250,000 Riverside County households currently manage their food, housing, and health coverage benefits on the outdated system, and officials praise the upcoming changes.
"The BenefitsCal website is easy to navigate. Customers will find they can get information to their caseworkers faster and more efficiently" said Ricardo Miranda, regional manager over the new California Statewide Automated Welfare System called CalSAWS, which includes counties from across Southern California and links to a statewide platform. "This change is historic for both customers and county workers."
Miranda shared his comments on "theServiceStation," a podcast from Riverside County's Department. of Public Social Services. In English and Spanish podcasts, Miranda answers questions, discusses upgrades and lets customers know how to prepare now for the transition that's coming soon.
Find episodes of "theServiceStation'" or "la Estación de Servicio" on major platforms such as Apple Podcasts, Google Podcasts and Spotify. Access episodes on Buzzsprout and at  RivCoDPSS.org.
# # #