Medi-Cal
What is Medi-Cal?
Medi-Cal is a no-cost or low-cost public health insurance program that provides needed health care services for low-income individuals and families in California.

Individuals and families who meet particular eligibility requirements, such as California residency, income and property (in certain circumstances), are potentially eligible for no-cost or low-cost Medi-Cal benefits.  Applicants who meet income and other eligibility requirements can receive Medi-Cal regardless of age, gender, disability, or household composition.  If you are a U.S. citizen or legal permanent resident, you may qualify for full Medi-Cal benefits regardless of age.  You may also qualify for full Medi-Cal benefits regardless of immigration status if you are under the age of 26 years old or, as of May 1, 2022, over the age of 50 years old. Learn more by clicking here.
Image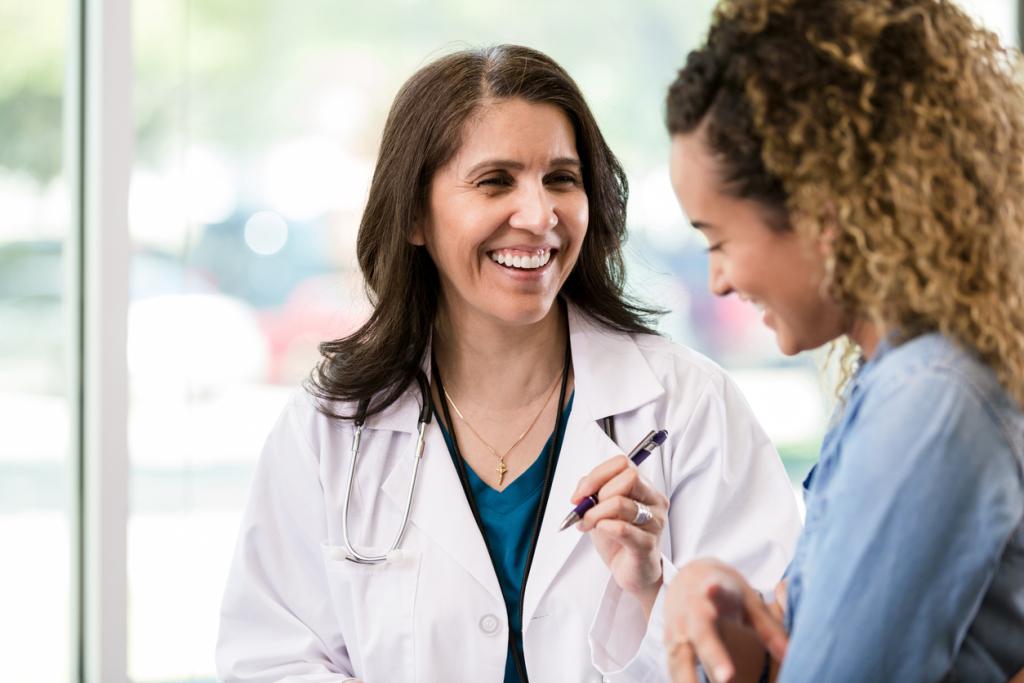 Note: If you are determined eligible for Medi-Cal, you may be able to receive healthcare services through a Medi-Cal Managed Care Plan. In Riverside County, the managed care plans are Inland Empire Health Plan (IEHP) and Molina.