For Immediate Release
January 27, 2021
Contact: Gene Kennedy
Senior Public Information Specialist
gkennedy@rivco.org
(951) 203-0343

Riverside County is hiring eligibility technicians to help people access services
Knowledgeable public-sector workers link customers to health, food, housing, jobs 
RIVERSIDE COUNTY, Calif.— Senior eligibility technician Marlene Toscano knows her work can mean the difference between a family putting food on their table or going hungry; an uninsured patient getting medical treatment or going without.
Toscano is one of 1,800 eligibility technicians who help members of the community access health and human services in Riverside County. Monday marked the beginning of national Technician Appreciation Week, a chance to spotlight the vital role social service eligibility technicians play in improving the lives of struggling families and adults.
"This job combines public service and policy. I not only like this work—I love it," said Toscano, who has been at her job for eight years with the Dept. of Public Social Services (DPSS). Toscano says the public often doesn't see the hard work that experienced eligibility workers put into doing their jobs.
Toscano said the work can be challenging: "But, at the end of the day there's nothing like helping someone who is struggling with life and death issues such as cancer and being the person who helped them get access to critical medical care. Those are some of the most heartfelt thankyous you can get, and they are very gratifying."
Riverside County is recruiting additional technicians to connect residents to health, nutrition and job training through self-sufficiency programs such as CalFresh, CalWORKs and Medi-Cal. Last year, DPSS served more than one million children and adults in the nation's tenth most populous county.
An eligibility technician is often the first person our customers encounter, said Allison Gonzalez, assistant director of Self Sufficiency for DPSS.
"They are well trained and equipped with information to assist families and individuals in finding a path forward during difficult times," she said.
"Our eligibility technicians are dedicated. They have an eye for detail and a heart for people. We are grateful for the positive impacts they make in our communities every day, year-round," Gonzalez said. "This is a rewarding job and a great position for those who are detail-oriented and passionate about serving."
In addition to salary, Riverside County offers vacation, health and retirement benefits to full-time eligibility technicians.
Interested? Learn what a day is like for a social services eligibility technician (https://youtu.be/rJdLk82xQHk) and apply for available positions on the Riverside County human resources website: https://rc-hr.com/.
# # #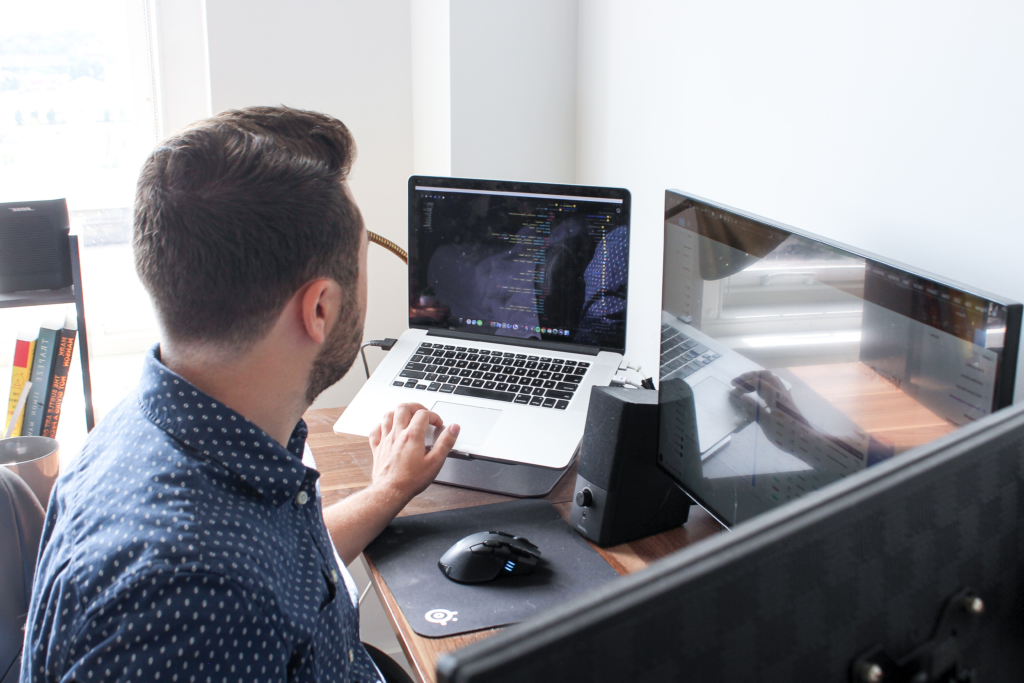 The Riverside County Department of Public Social Services is hiring eligibility technicians who help people access vital services including health insurance, food and  housing assistance and jobs training.