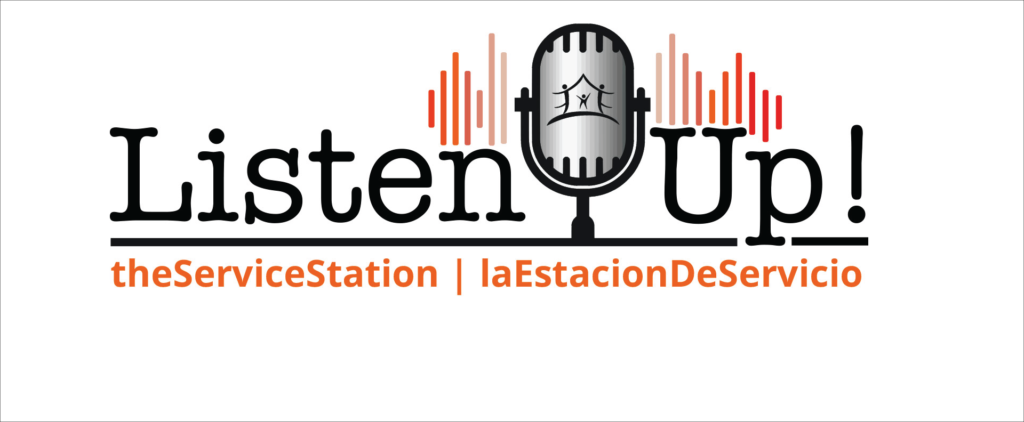 For Immediate Release
July 19, 2021
Podcast Discussions Focuses on Protecting Seniors and At-risk Adults from Scammers
Experts on 'theServiceStation' offer information on scam risks, prevention in pandemic recovery
RIVERSIDE COUNTY, Calif.—In the latest podcast episode of theServiceStation, experts from one of California's largest public social service agencies shine a light on the many scams and scam artists who aim to separate at-risk adults from their money.
The Department of Public Social Services (DPSS) handles about 300 cases of financial abuse each month in Riverside County, with about a third of them stemming from financial scams and fraud.
"Scams are on the rise. These fraudsters are very crafty and come up with scams that appear to be legitimate," said Advocate Shirley De Santiago, a guest on 'theServiceStation.'  "It's vital that we educate the public to avoid becoming a victim. We want victims to know they're not alone and we are here to help."
The public is invited to join the experts and learn about free resources available to support victims and community members trying to protect their loved ones.
All episodes of 'theServiceStation' or 'laEstacióndeServicio' are available in English and Spanish on major podcast platforms such as Apple Podcast, Google Podcasts and Spotify. Listeners will also find episodes on Buzzsprout and the department's website, RivCoDPSS.org.
# # #
Media contacts:
Gene Kennedy, Senior Public Information Specialist
(951) 203-0343, gkennedy@rivco.org
Angela Maria Naso, Public Information Specialist
(951) 660-1925, anaso@rivco.org