Gene Kennedy
Senior Public Information Specialist
gkennedy@rivco.org
(951) 358-5219
For Immediate Release
December 11, 2019
Children's Services Hosted Young Adult Holiday Celebration
The event provided holiday spirit and support for those 18-21 in extended foster care  
RIVERSIDE, Ca.— Yvonne Galvan is a longtime foster parent and her 18-year-old foster child was among more than 300 people, including foster parents and young adults, at a special holiday celebration on Tuesday at La Sierra University.
Riverside County's Department of Public Social Services Children's Services along with dozens of community and faith-based partners sponsored the 8th Annual Young Adult Holiday Celebration. The celebration was especially for youth between 18 and 21 who are transitioning from extended foster care to independent living. About 450 adults in Riverside County currently are in extended foster care.
"I love what Riverside County does for these young adults," Galvan said. "Bringing us together reminds them much we value them and our time together."
The celebration included dinner, dancing, games, a photo booth and holiday-decorating stations. About two dozen children of attendees radiated happiness as they received new toys and enjoyed special time with Santa.
"Some of these young adults never had a childhood photo with Santa until now," said Michele Wohl, Regional Manager with DPSS Children's Services. "We hope this event fosters joyous holiday memories that may have been missed during their childhood."
Galvan has been a foster parent for nearly 30 years. She currently fosters three teenagers and has attended the annual holiday celebration several times.
"It's like a winter wonderland and it's a happy time," she said.
La Sierra University President, Joy Fehr, was the keynote speaker.
"We are a community from all walks of life who share together," Fehr said. "I'm glad you're in this place this Christmas."
More than 30 community partners provided gift cards to young adults and have made the event possible for the last eight years.
###
Holiday Celebration partners included:
1LoveIE                                                                                Riverside County Office of Education
Harvest Christian Church                                                      Crossroads Christian Church/ Photo Ministries
Riverside Women's Knitting Guild                                         Riverside County Mental Health
La Sierra University Church Women's Bible Group              Oak Grove THRIVE Independent Living Program
La Sierra University                                                               Faith in Motion
California Youth Connection                                                 Wellness Warehouse
Faith Lutheran Church                                                          Health Care Programs for Children in Foster Care
Immanuel Lutheran Church                                                  Bibs to Blue Jeans
Trinity Lutheran Church                                                        Faith Lutheran Church
City of Riverside                                                                   Riverside County Probation Department
Department of Behavioral Health                                         Calvary Presbyterian Church
Gateway Church of the Nazarene                                       California Family Life Center
                                                                # # #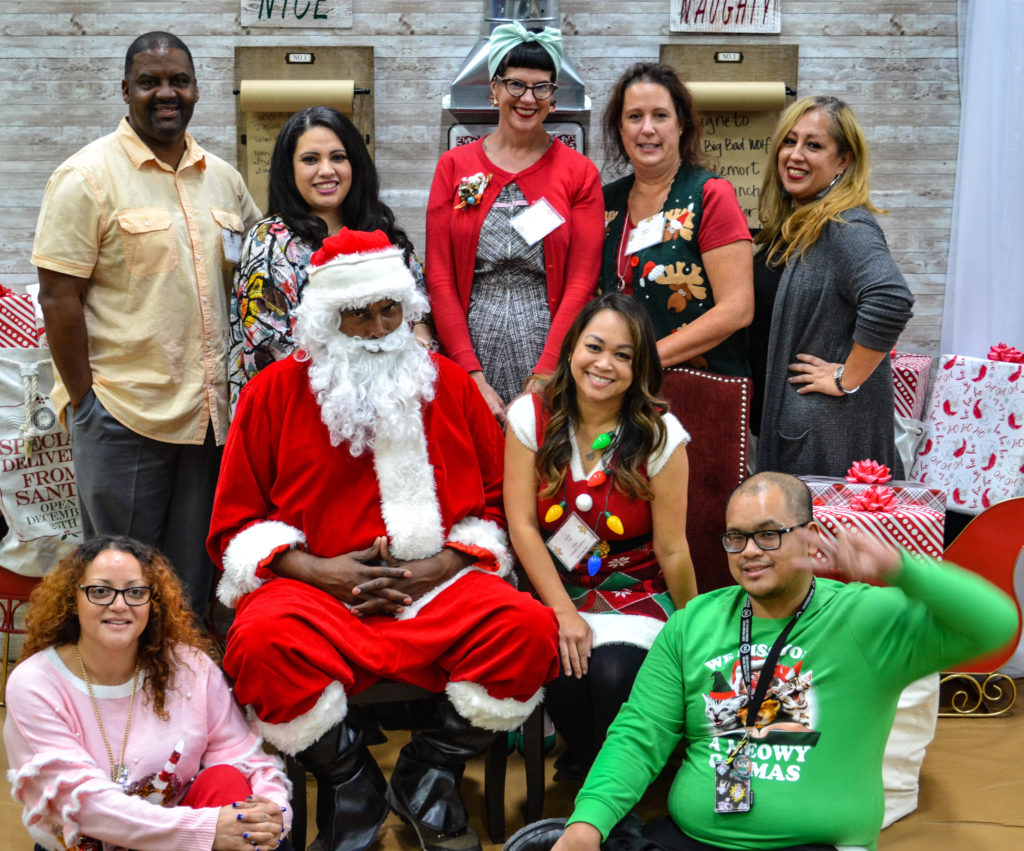 Photo courtesy of Skyler Holt, Skyler Holt Photography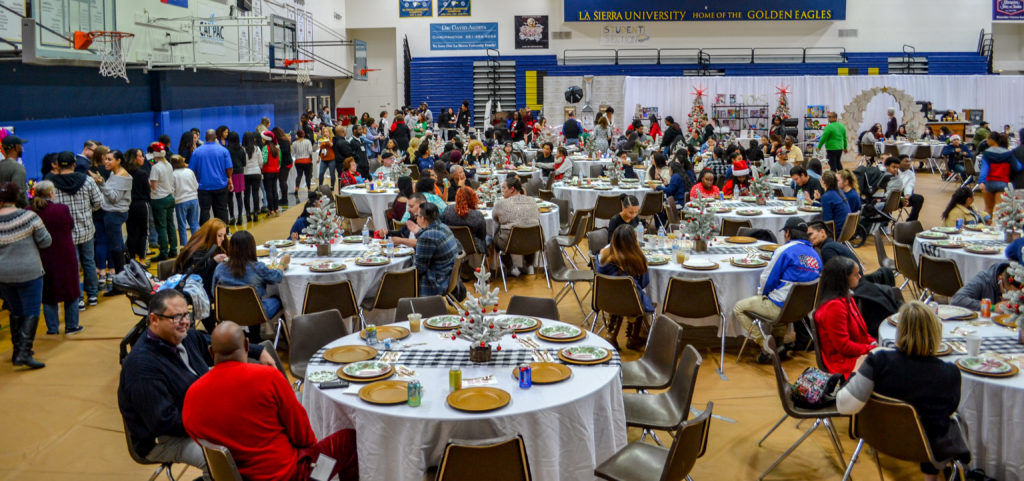 Photo courtesy of Skyler Holt, Skyler Holt Photography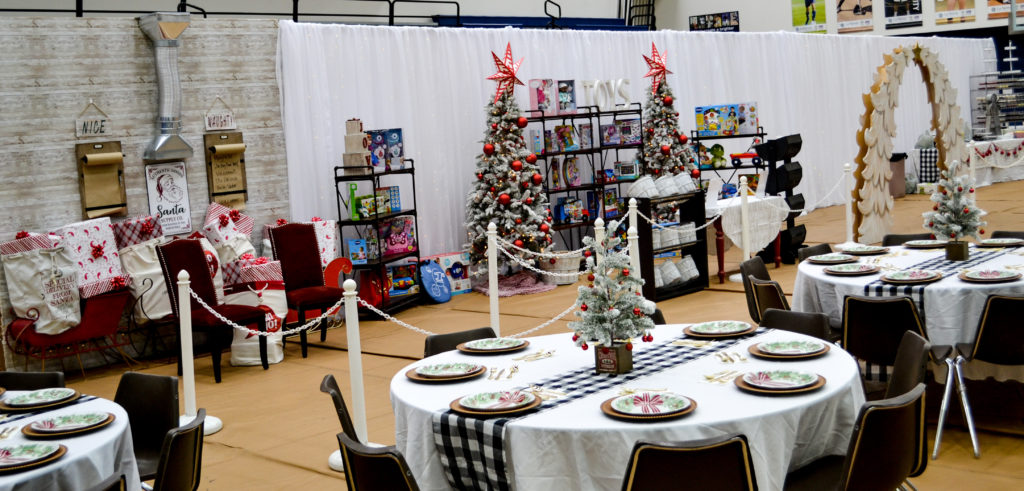 Photo courtesy of Skyler Holt, Skyler Holt Photography